Destination Denmark
Exploring Danish History, Culture, and Culinary Delights through Books
When it comes to picturesque landscapes, rich history, and culinary masterpieces, Denmark stands out as a gem in Northern Europe. With its charming cities, stunning coastlines, and a unique cultural philosophy known as "Hygge", Denmark has captivated the hearts of travelers and literary enthusiasts alike. Exploring its essence through renowned books, we will embark on a literary journey through this captivating country and uncover the magic that makes Denmark truly special.
An Intimate Portrait of Danish Life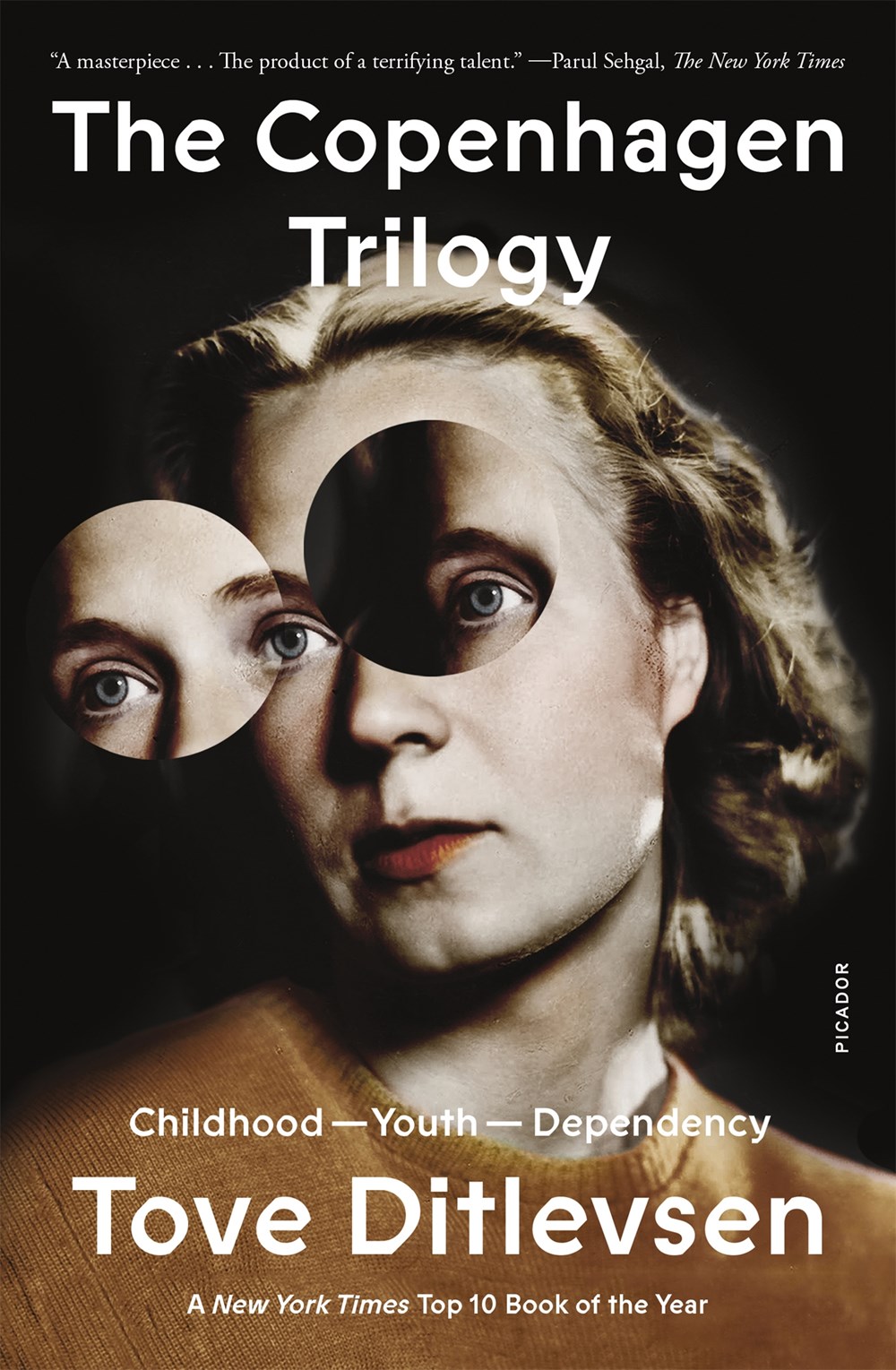 Tove Ditlevsen's autobiographical trilogy, comprising "Childhood", "Youth", and "Dependency", offers a deeply personal exploration of Danish society and culture. Through eloquent prose, Ditlevsen presents an intimate look into her life growing up in Copenhagen, capturing nuances of societal change, personal struggle, and the pursuit of artistic fulfillment. The trilogy provides a raw and unfiltered glimpse into the life of a remarkable Danish writer, while also reflecting broader themes of identity and belonging.
Navigating Denmark's Seafaring Legacy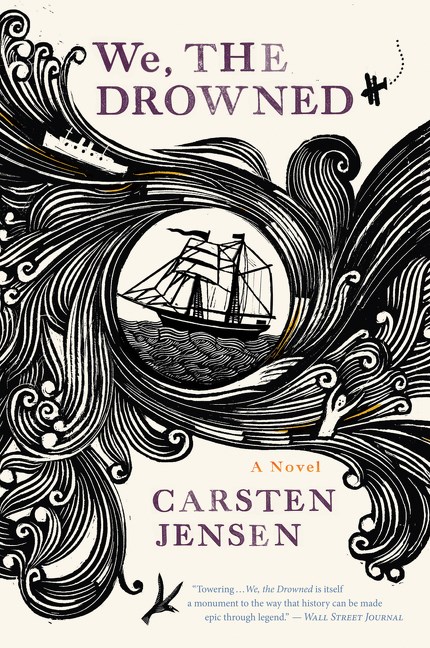 Set in the maritime town of Marstal, Carsten Jensen's We, The Drowned spans generations to tell the story of Danish sailors and their families. The novel delves into Denmark's seafaring heritage, intertwining historical events with captivating narratives. As readers traverse the waves of time, they gain an appreciation for the indelible connection between Denmark and the sea – a bond that has shaped the nations identity and history.
Unraveling Mysteries Amidst Scandinavian Beauty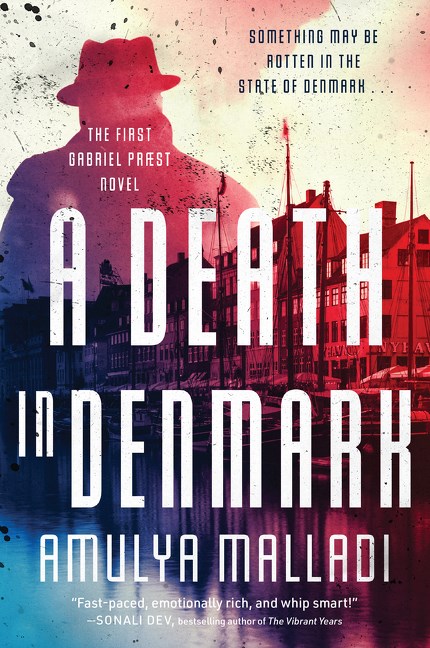 In A Death in Denmark author Amulya Malladi weaves a gripping tale set against the backdrop of Denmark's scenic beauty. The novel immerses readers in a mystery that takes place in the heart of Copenhagen, highlighting the city's historic charm while unraveling a thrilling narrative. As readers follow the protagonist's journey through cobblestone streets and atmospheric neighborhoods, they also encounter the juxtaposition of old-world elegance and modern intrigue that defines Denmark.
Matt Haig
---
---
Matt's Recommended Reads
Check out some of Matt Haig's favorite books and read why he loved them so much!
Pages