Geoff Dyer
Geoff Dyer is the award-winning author of many books, including Out of Sheer Rage, Yoga for People Who Can't Be Bothered to Do It, Zona, See / Saw, and the essay collection Otherwise Known as the Human Condition (winner of a National Book Critics Circle Award for criticism). A fellow of the Royal Society of Literature and a member of the American Academy of Arts and Sciences, Dyer lives in Los Angeles, where he is writer-in-residence at the University of Southern California. His books have been translated into twenty-four languages.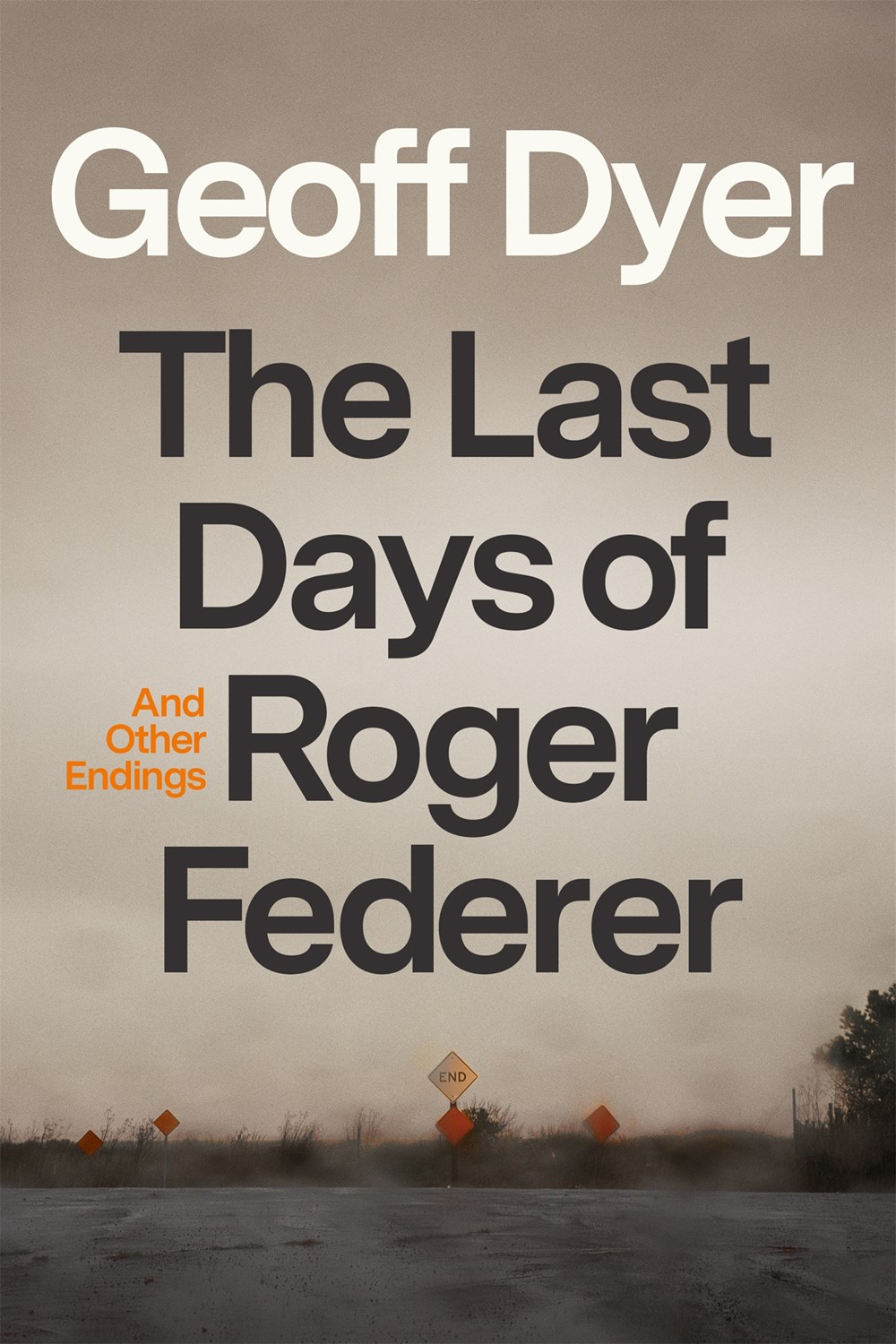 June's Read of the Month
An extended meditation on late style and last works blending criticism, memoir, and humorous banter of the most serious kind into something entirely new. Ranging from Burning Man and the Doors to the nineteenth-century Alps and back, The Last Days of Roger Federer is a book about how to go on living with art and beauty—and on the entrancing effect and sudden illumination that an Art Pepper solo or Annie Dillard reflection can engender in even the most jaded and ironic sensibilities.
Geoff's Book Recommendations
Check out some of Geoff's favorite books and read why he loved them so much!
Un-put-down-able, rage-inducing -- and a masterly feat of extended investigative narrative.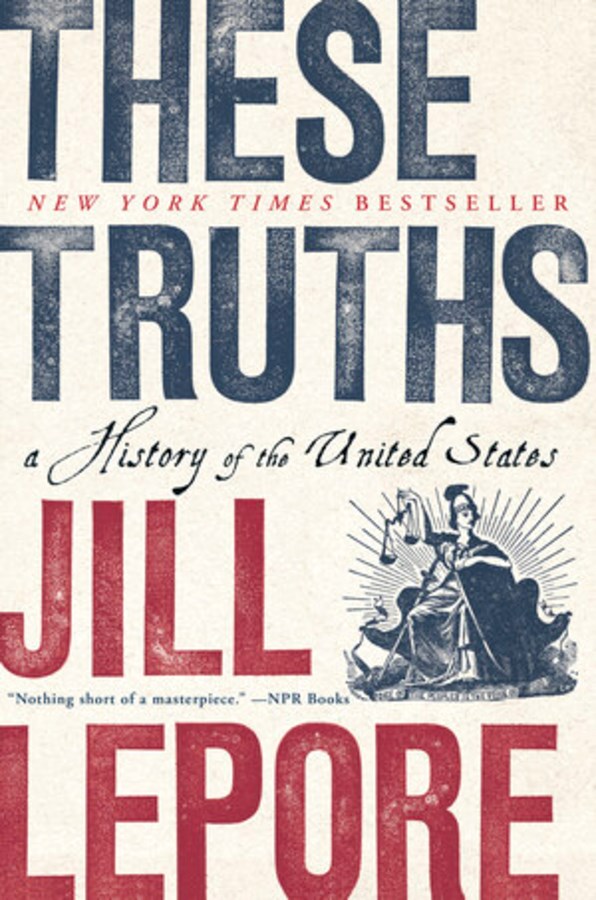 Enthralling and nuanced history of United States.
It's 1967 and an English housewife finds herself caught up in a social and sexual revolution. My favorite novel of the year so far, by far.
Posthumous collection of essays by the great nature writer.
First published in 1951 and perhaps the very best of twelve extraordinary novels by the English writer who died in 1975 and whose reputation grows with every year.
More From Geoff Dyer
In Venice, at the Biennale, a jaded, bellini-swigging journalist named Jeff Atman meets a beautiful woman and they embark on a passionate affair. In Varanasi, an unnamed journalist joins thousands of pilgrims on the banks of the holy Ganges. He intends to stay for a few days but ends up remaining for months. Their journey—as only the irrepressibly entertaining Geoff Dyer could conjure—makes for an uproarious, fiendishly inventive novel of Italy and India, longing and lust, and the prospect of neurotic enlightenment.
This isn't a self-help book; it's a book about how Geoff Dyer could do with a little help. In these genre-defying tales, he travels from Amsterdam to Cambodia, Rome to Indonesia, Libya to Burning Man in the Black Rock Desert, floundering in a sea of grievances, with fleeting moments of transcendental calm his only reward for living in a perpetual state of motion. But even as he recounts his side-splitting misadventures in each of these locales, Dyer is always able to sneak up and surprise you with insight into much more serious matters. Brilliantly riffing off our expectations of external and internal journeys, Dyer welcomes the reader as a companion, a fellow perambulator in search of something and nothing at the same time.