New Hits From Favorite Authors
Explore past bestsellers and the new novels coming out soon by the same authors.
---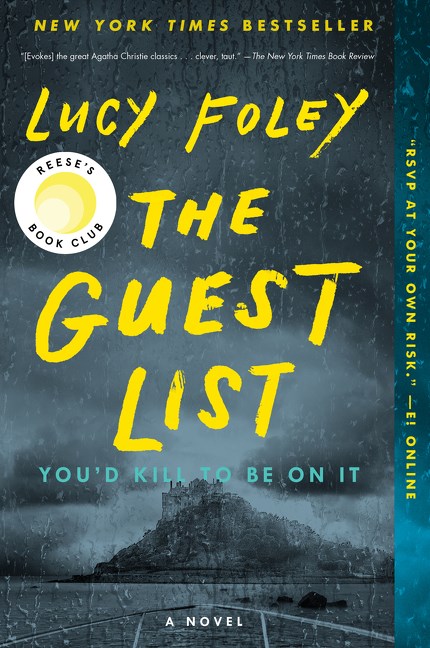 Did you enjoy The Guest List by Lucy Foley?
Get ready for The Paris Apartment coming February 22

From the New York Times bestselling author of The Guest List comes a new locked room mystery, set in a Paris apartment building in which every resident has something to hide…

Order Now
---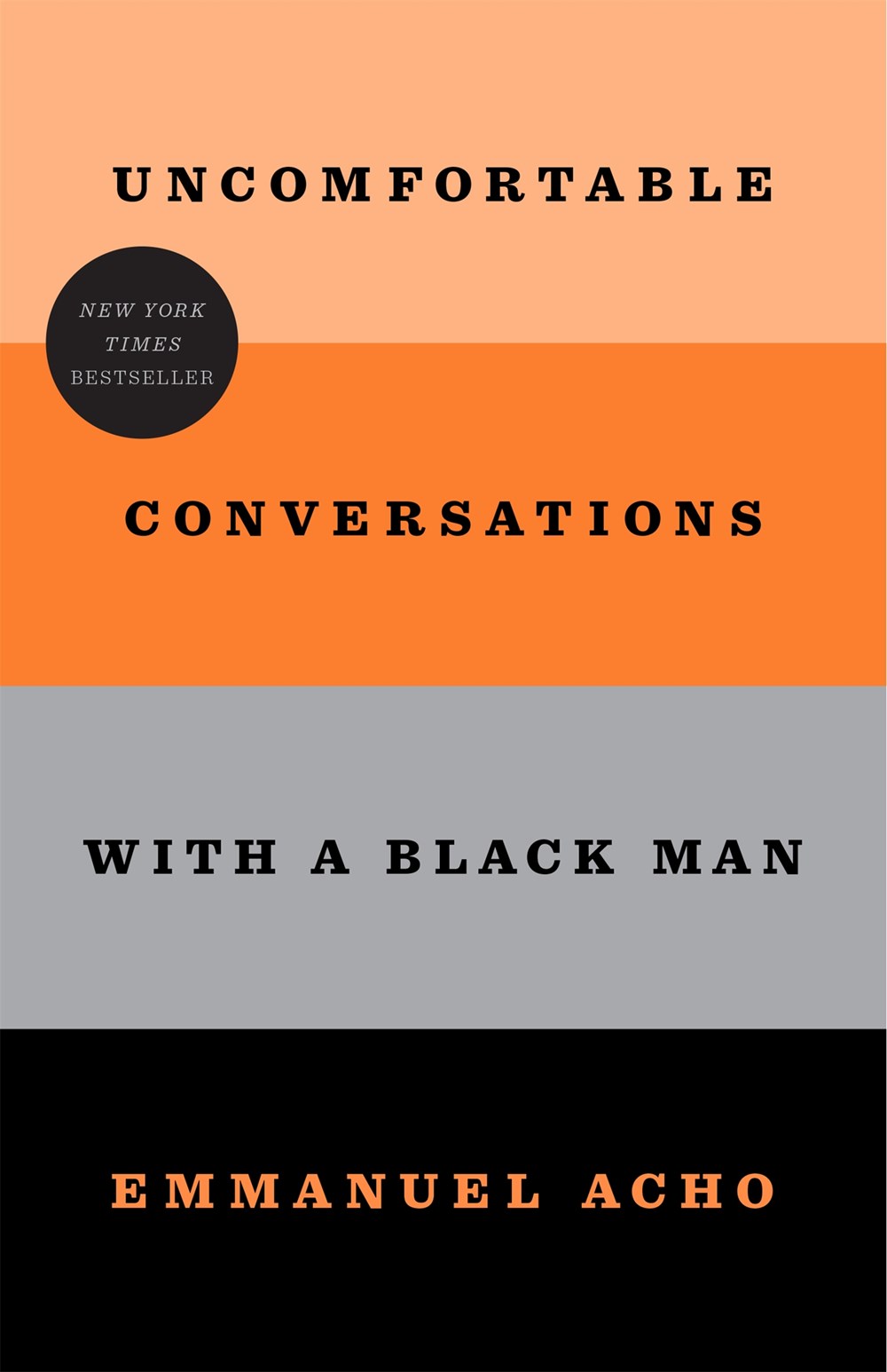 Did you enjoy Uncomfortable Conversations with a Black Man by Emmanuel Acho?
Get ready for Illogical coming March 22

Behind every triumph, every expression of his gifts, Acho has had to ignore what everyone around him called "logic": the astronomical odds against making it, the risks of continuing to dream bigger or differently. Instead of playing it safe, at every turn Acho has thrown conventional wisdom—logic—out the window. Now, in this revelatory book, he's empowering us all to do the same.

Preorder Now for 35% Off!
---
Did you enjoy On Earth We're Briefly Gorgeous by Ocean Vuong?
Get ready for Time is a Mother coming April 5

In this deeply intimate second poetry collection, Ocean Vuong searches for life among the aftershocks of his mother's death, embodying the paradox of sitting within grief while being determined to survive beyond it. Shifting through memory, and in concert with the themes of his novel On Earth We're Briefly Gorgeous, Vuong contends with personal loss, the meaning of family, and the cost of being the product of an American war in America. At once vivid, brave, and propulsive, Vuong's poems circle fragmented lives to find both restoration as well as the epicenter of the break.

Preorder Now for 35% Off!