Anne's Recent Reviews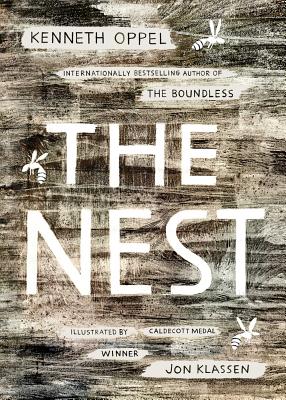 The publisher synopsis of celebrated author Kenneth Oppel's new book
The Nest
states that it is an eerie masterpiece, and eerie seems like the best word to describe it. It is not scary necessarily (unless you have a phobia about insects), but it does leave an impression and Jon Klassen's illustrations highlight the loneliness & grief of Steve's family's struggle to cope with the serious illness of their newborn baby.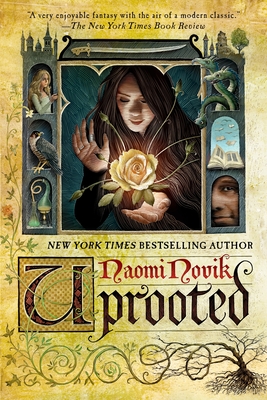 The author Naomi Novik has re-worked the classic fairytale
Beauty & the Beast
, and in the process created characters that seem to live and breathe. Probably my favorite title of the past year, I've already read it twice, and I'm certain it will be a title that I re-read many more times in the coming years. It is that good.
Read all of Anne's reviews