Anne's Recent Reviews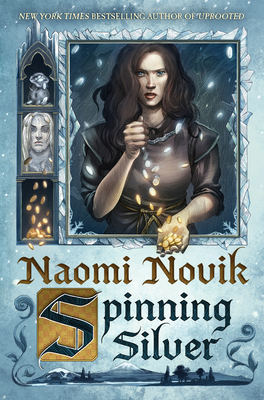 In
Spinning Silver
, Naomi Novik, Nebula Award-winning author of
Uprooted
, has crafted a fantastical reworking of the classic fairy tale Rumpelstiltskin. The author takes us on a tale with strong Eastern European roots which is both dark and compelling. Our heroine Miryem starts as her small village moneylender's daughter, but at a young age quickly has to assume her father's role or her small family will starve. Her proficiency at moneylending and pride in her abilities soon attracts the attention of the king of the Staryk, a race of icy fey, who offers her a challenge she cannot refuse. Not is all as it seems however in the human and Staryk kingdoms. I highly recommend a comfortable chair, beverage of choice and time to savor this book until the end, and then start it all over again.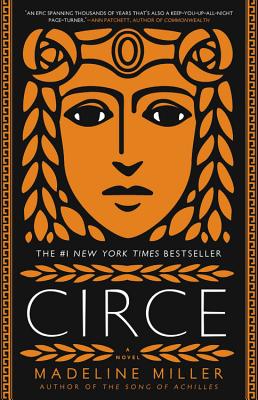 If you enjoy imaginative re-tellings of classic mythology, then
Circe
needs to be added to your reading list immediately. Award-winning author Madeline Miller crafts a fast-paced, absorbing, and ultimately life-affirming story. We are immersed in Circe's fraught birth and childhood in the vicious court of Helios, the god of sun and her father. When she is banished to a desert island by Zeus for the crime of witchcraft, her long exile provides a rich environment for her practice. A veritable who's who of Greek mythology crosses the pages, and Madeline Miller breathes much-appreciated life into the old stories.
Read all of Anne's reviews