Burlin's Recent Reviews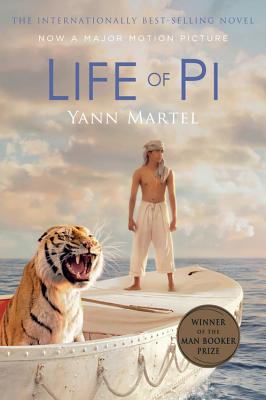 I devoured this book in one sitting! Mr. Martel's easy writing style and attention to detail had me so engrossed, I couldn't turn the pages fast enough. This story transported me from the here and now. Time ceased to exist and I was there, struggling to survive the ravages of the Pacific! This book does exactly what any reader wants, it takes you to another place and time.
Life of Pi
is a wonderful glimpse into a situation most of us will never know, except in a work of fiction, and what a fantastic work this is!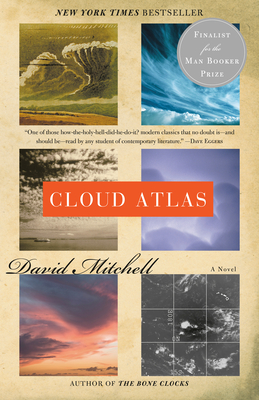 Absolutely brilliant! David Mitchell masterfully takes you on a thrilling journey through time and genre that tweaks at the core of the human condition. Like fine pearls, each story shines on its own, and by the final chapter he has strung them into a cohesive strand that sparks your moral center and lays bare your soul for inspection.
Cloud Atlas
is a gem of contemporary literature that not only leaves you thinking, but thirsting for more. Bravo Mr. Mitchell!