Buzzy's Recent Reviews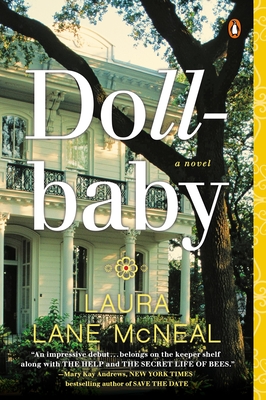 Civil-rights era New Orleans is the setting for this historical novel about a matriarch who takes her granddaughter into her home, and the decades-old secrets that are eventually revealed.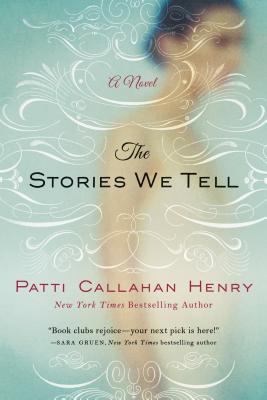 A car accident is the catalyst that brings secrets out into the open and exposes cracks in a seemingly happy and successful family. Beautifully written and engaging.
Read all of Buzzy's reviews