Job Title: Marketing & eCommerce Manager
What are you reading now: Black Code by Ronald Deibert, and I am listening to The MVP by Scott Sigler.
Favorite book when you were a child: Go, Dog. Go! By P.D. Eastman.
Your top five authors: Jared Diamond, Robert Kirkman, Ben Mezrich, Mark Bowden, and Scott Sigler.
Book you've faked reading: Most of my college text books.
Book you are an evangelist for: Fatal System Error by Joseph Menn.
Book you've bought for the cover: This Dark Earth by John Hornor Jacobs (and I am glad I did, it is a great book).
Book that changed your life: Good to be King by Michael Badnarik.
Book you most want to read again for the first time: Ugly Americans by Ben Mezrich.
Book you'd take with you to a desert island: Justin Cronin's The Passage Trilogy.
Best way to spend a weekend: Hanging out with my wife and kids playing board games and reading.
Your go-to pick for movie night: Whatever Joss Whedon's new movie is.
Favorite Vacation Destination: The Beach.
Window or Aisle: Aisle.
What is the first giveaway that a book is going to be good: When I reach page 200 and I haven't realized that I skipped a meal.
Best TV or Movie adaptation of a book: Watchmen.
Website you have spent the most time reading: www.theverge.com.
Justin's Recent Reviews
Pulitzer Prize winning author Colson Whitehead continues to prove that no matter what genre he decides to tackle next the result will be a joy to read. Harlem in the 1960s comes alive with Colson's unforgettable cast of characters in this beautifully written crime novel/morality play.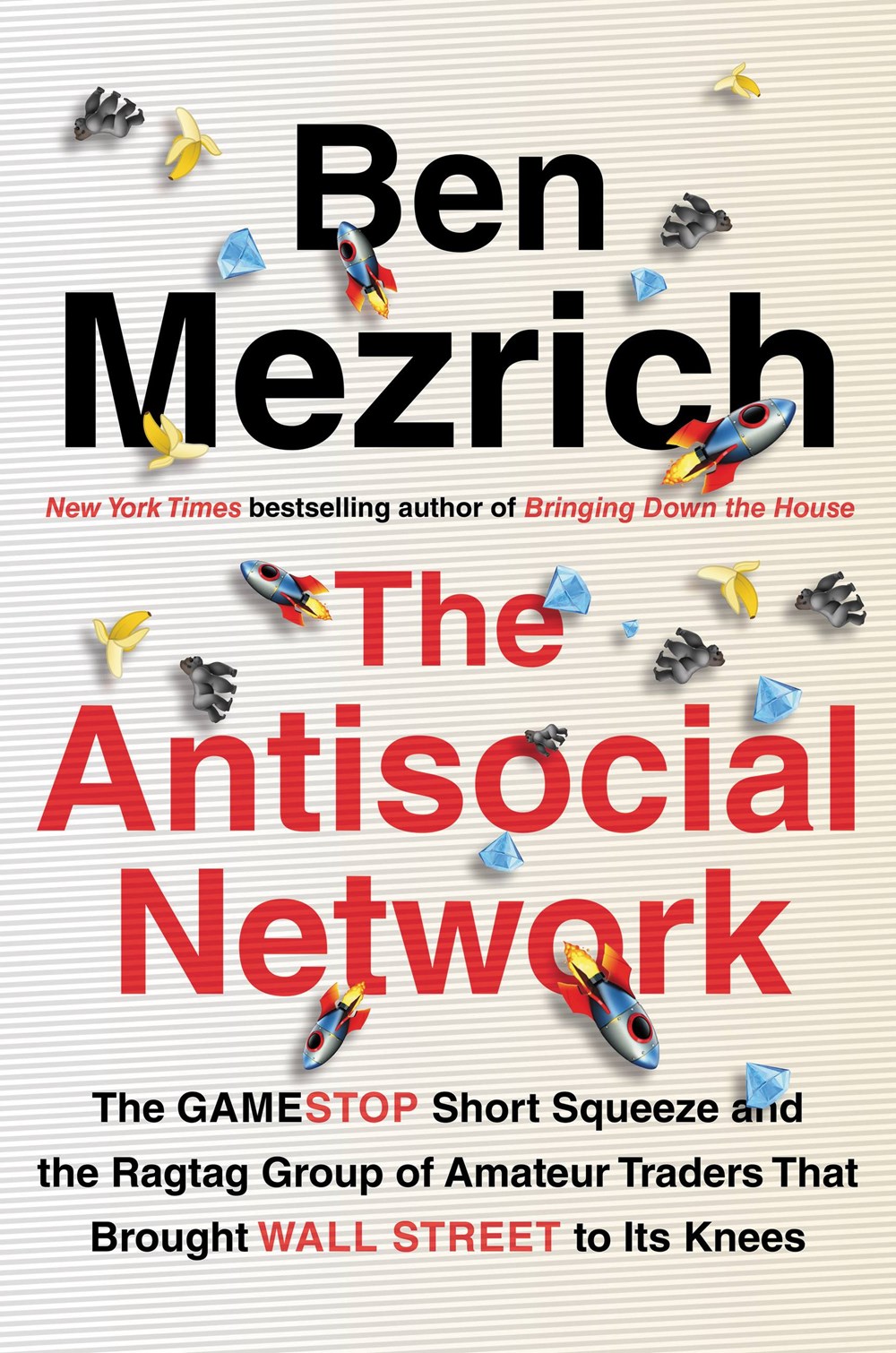 Ben Mezrich is the king of explaining complex industries using stories that you won't want to stop reading. This time Ben weaves the tale of GameStop, high frequency trading, Reddit, and the biggest companies in the financial industry. It is David vs Goliath if David is a guy in his basement, Goliath is short selling hedge funds, and the slingshot is a Reddit board made up of normal people looking for community during a pandemic. The perfect book to keep your mind off the hassle of travel.