Job Title: Marketing & eCommerce Manager
What are you reading now: Black Code by Ronald Deibert, and I am listening to The MVP by Scott Sigler.
Favorite book when you were a child: Go, Dog. Go! By P.D. Eastman.
Your top five authors: Jared Diamond, Robert Kirkman, Ben Mezrich, Mark Bowden, and Scott Sigler.
Book you've faked reading: Most of my college text books.
Book you are an evangelist for: Fatal System Error by Joseph Menn.
Book you've bought for the cover: This Dark Earth by John Hornor Jacobs (and I am glad I did, it is a great book).
Book that changed your life: Good to be King by Michael Badnarik.
Book you most want to read again for the first time: Ugly Americans by Ben Mezrich.
Book you'd take with you to a desert island: Justin Cronin's The Passage Trilogy.
Best way to spend a weekend: Hanging out with my wife and kids playing board games and reading.
Your go-to pick for movie night: Whatever Joss Whedon's new movie is.
Favorite Vacation Destination: The Beach.
Window or Aisle: Aisle.
What is the first giveaway that a book is going to be good: When I reach page 200 and I haven't realized that I skipped a meal.
Best TV or Movie adaptation of a book: Watchmen.
Website you have spent the most time reading: www.theverge.com.
Justin's Recent Reviews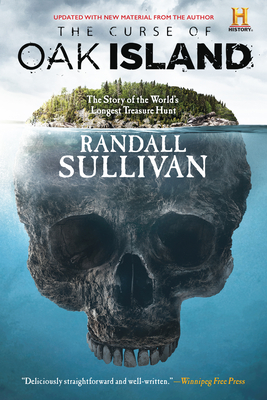 Fans of a good treasure hunt will love this book. One of the biggest mysteries in North America is what happened on Oak Island in the 17th century to cause so many people for the next 300 years to dedicate their lives to uncovering the truth. This story has it all: pirates, Templars, Francis Bacon, cutting-edge technology, and fraudsters. Will someone find the treasure or is the island cursed?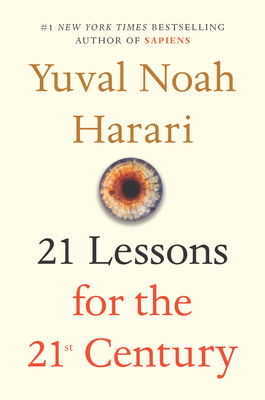 If you are in an airport you have probably read
Sapiens
and are probably telling the person next to you how great it is. In his latest book Yuval turns his enormous intellect to the present and you might be surprised to find out that the world is not as bad as the headlines of today's newspaper might lead you to believe. Humanity has some really big challenges right now but if we work together and use technology responsibly we should make it through this just fine. The first step is to sit and take some deep breaths.
Read all of Justin's reviews