Job Title: Marketing & eCommerce Manager
What are you reading now: Black Code by Ronald Deibert, and I am listening to The MVP by Scott Sigler.
Favorite book when you were a child: Go, Dog. Go! By P.D. Eastman.
Your top five authors: Jared Diamond, Robert Kirkman, Ben Mezrich, Mark Bowden, and Scott Sigler.
Book you've faked reading: Most of my college text books.
Book you are an evangelist for: Fatal System Error by Joseph Menn.
Book you've bought for the cover: This Dark Earth by John Hornor Jacobs (and I am glad I did, it is a great book).
Book that changed your life: Good to be King by Michael Badnarik.
Book you most want to read again for the first time: Ugly Americans by Ben Mezrich.
Book you'd take with you to a desert island: Justin Cronin's The Passage Trilogy.
Best way to spend a weekend: Hanging out with my wife and kids playing board games and reading.
Your go-to pick for movie night: Whatever Joss Whedon's new movie is.
Favorite Vacation Destination: The Beach.
Window or Aisle: Aisle.
What is the first giveaway that a book is going to be good: When I reach page 200 and I haven't realized that I skipped a meal.
Best TV or Movie adaptation of a book: Watchmen.
Website you have spent the most time reading: www.theverge.com.
Justin's Recent Reviews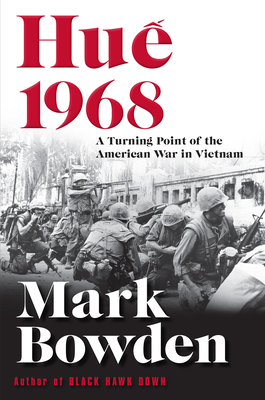 Fans of
Black Hawk Down
and
Killing Pablo
will not want to miss Bowden's latest. Even if the Vietnam War is not a primary interest of yours I recommend checking out this book. There is still much to learn from this war that is now almost 50 years in our past and Bowden has the writing skills to explain this important battle to all the generations that have come since.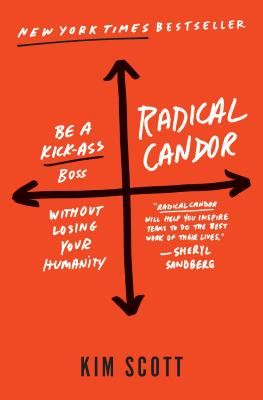 Kim has written the management book of the future based on her experience working for tech companies.
Radical Candor
is the sweet spot between managers who are obnoxiously aggressive on one side and ruinously empathetic on the other. If you think books on management don't have anything new to teach then this is the book for you. Kim's ideas will energize your team and change the way management works for years to come. I loved this book.
Read all of Justin's reviews