Laura's Recent Reviews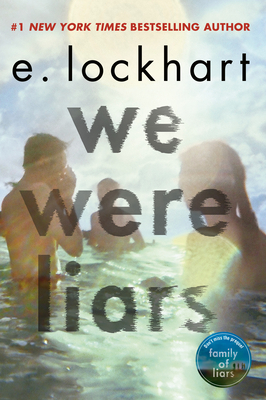 "There once was a king, and he had three daughters…" Cadence, Johnny, Mirren, and Gat, known as the Liars, spend all their summers at the Sinclair family estate on Beechwood Island. But two summers after Cadence's accident, a rift has formed between her and the others and she sets out to repair her relationships. As family tensions rise, Cadence has to figure out the truth behind her accident. Haunting and lyrical, e. Lockhart's latest is a gripping tale that you won't want to put down until the very end.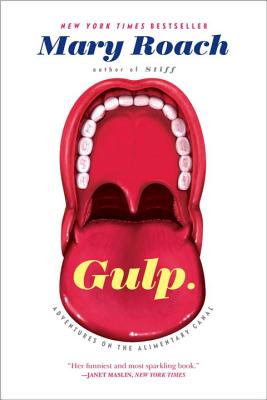 Mary Roach's books are disgusting examinations of the human body—and I love every single one of them. Her latest,
Gulp.
, is an examination of the human digestive system which includes: America's terrible imported olive oil, the bacteria fighting properties of saliva, the intricacies of smuggling, the possible reason for dragon mythos, and why Elvis died on the toilet. Hilarious and highly informative,
Gulp.
is a must-read. (Warning: Do NOT read
Gulp.
right before, during or right after meals, but it'd probably make an interesting bathroom read.)
Read all of Laura's reviews