Margaret's Recent Reviews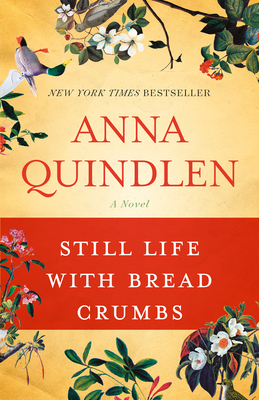 C. S. Lewis once said, "You are never too old to set another goal or to dream a new dream."
Rebecca Winter, at the age of 60, is about to discover the truth of that profound statement. Her early fame as a photographer is waning, divorce comes about, aging parents need care, and finances are dwindling.
To regain some financial stability, Rebecca rents her Manhattan condo and takes a year's lease on a rustic cabin in the woods...with surprising results. Her photographic skills are enhanced and new relationships are formed with very ordinary people, transforming her life.
Anna Quindlen is a master storyteller, developing characters we care about in beautiful prose, leading us to believe truly that it is never too late to embrace life's second chances.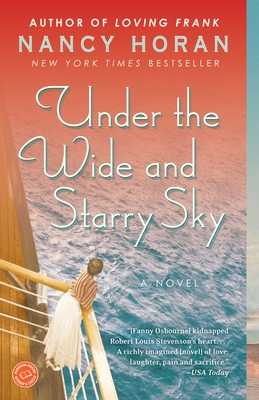 Once again, as she did in
Loving Frank
, Nancy Horan writes a compelling story of love, marriage, and adventure. This book is the fascinating account of Scottish writer Robert Louis Stevenson, his passion for writing, and his obsessive love for the older woman Fanny Van de Grift Osbourne. Their life together has many twists due to his ill health and Fanny's determination to keep him alive---and writing. They literally roamed the world, always seeking the perfect climate for "Louis" to have a chance to write the stories that spilled from his mind, stories the world will long remember.
After reading this delightful book, the reader will surely revisit with new appreciation some of Stevenson's classics, such as
Treasure Island
and
Dr. Jekyll and Mr. Hyde
. You are in for a treat!
Read all of Margaret's reviews