Job Title: Regional Book Manager
On your nightstand now: Something with a shirtless guy.
Favorite book when you were a child: I didn't have one but my favorite to read to my kids was Love You Forever.
Your top five authors: Malcolm Gladwell, Lorraine Heath, Julie Garwood, Johanna Lindsey and probably another 50 romance writers.
Book you've faked reading: Harry Potter. If I get killed for saying it, it's on your head.
Book you are an evangelist for: The Hunger Games and The Giver.
Book you've bought for the cover: Every romance I've ever read. Does the name Fabio mean anything to you?
Book that changed your life: I can't say book, but genre. I got my first romance at 12 and it changed my reading life forever.
Book you most want to read again for the first time: A Knight in Shining Armor by Jude Deveraux.
Book you'd take with you to a desert island: How to Survive on a Desert Island.
Song that has played the most on your MP3 player: I like pop music.
Best way to spend a weekend: What kind of question is this? Reading.
Your go-to pick for movie night: The Notebook ( I'm a chick ok?).
Favorite Vacation Destination: Anywhere I can read.
Window or Aisle: Window
What is the first giveaway that a book is going to be good: I really like blurbs from my favorites. I know I will like it then.
Best TV or Movie adaptation of a book: The Hunger Games.
Book character you would like to play in a movie: Allie from The Notebook. I would get to kiss Ryan Gosling!
Website you have spent the most time reading: Goodreads
Rosa's Recent Reviews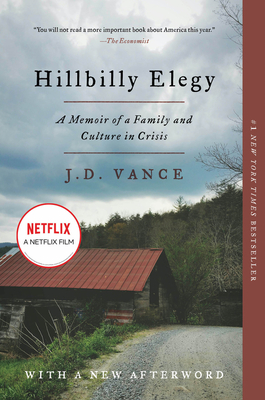 When most people talk about poverty it's usually in the context of the urban black environment. The truth is there are more white poor, than black poor. This book shows us poverty through the scope of the white underclass, often referred to as hillbilly, redneck, or white trash. J.D. Vance takes us through the Rust Belt and helps us understand what went wrong there. Through wonderful stories about his Appalachian grandparents and terrible stories of his drug addicted mother, we come to understand how complicated it is to eradicate poverty in America. Poverty, drug addiction, alcoholism, and violence are the staples of Vance's childhood. A hard book to get through, but even harder to put down.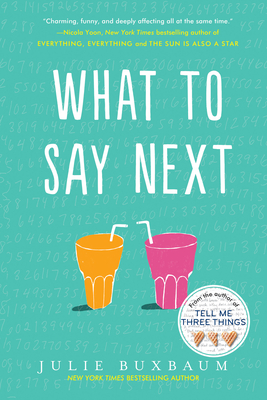 Not since Rainbow Rowells'
Eleanor and Park
has a book affected me so much. David has autism and he's perfectly happy in his little world. At least he thinks he is. For the most part everybody leave the kid with the tics and headphones alone. Then the unthinkable happens. One of the most beautiful girls at school sits at his lunch table. A table he's been alone at for 3 years. The day Kit ( Katherine) sits at the weird kid table changes his life and hers. Be ready to laugh and do the ugly cry. A MUST read for young adult fans.
Read all of Rosa's reviews