Best Books of 2021
"We like to think of ourselves as the traveler's local bookstore, meaning that we want to be rooted in and representative of our individual communities, with stores that are familiar and welcoming, while also offering content reflecting global perspectives and the thrill of discovery. I am proud of the way our "Best of 2021" participants and selection showcase those values."
- Sara Hinckley, Senior Vice President of Books, Hudson
Book of the Year
Cathy Connell National Book Operations Manager, Hudson
"Michelle Zauner's memoir is a loving tribute to her Korean American upbringing, love of Korean Food, and most importantly the bond with her exacting Korean mother who passed away from cancer as Zauner was finding her way in the world by starting her band, Japanese Breakfast. It's a wonderful & heartbreaking mother-daughter story."
Best Fiction, Non Fiction, & Young Readers Books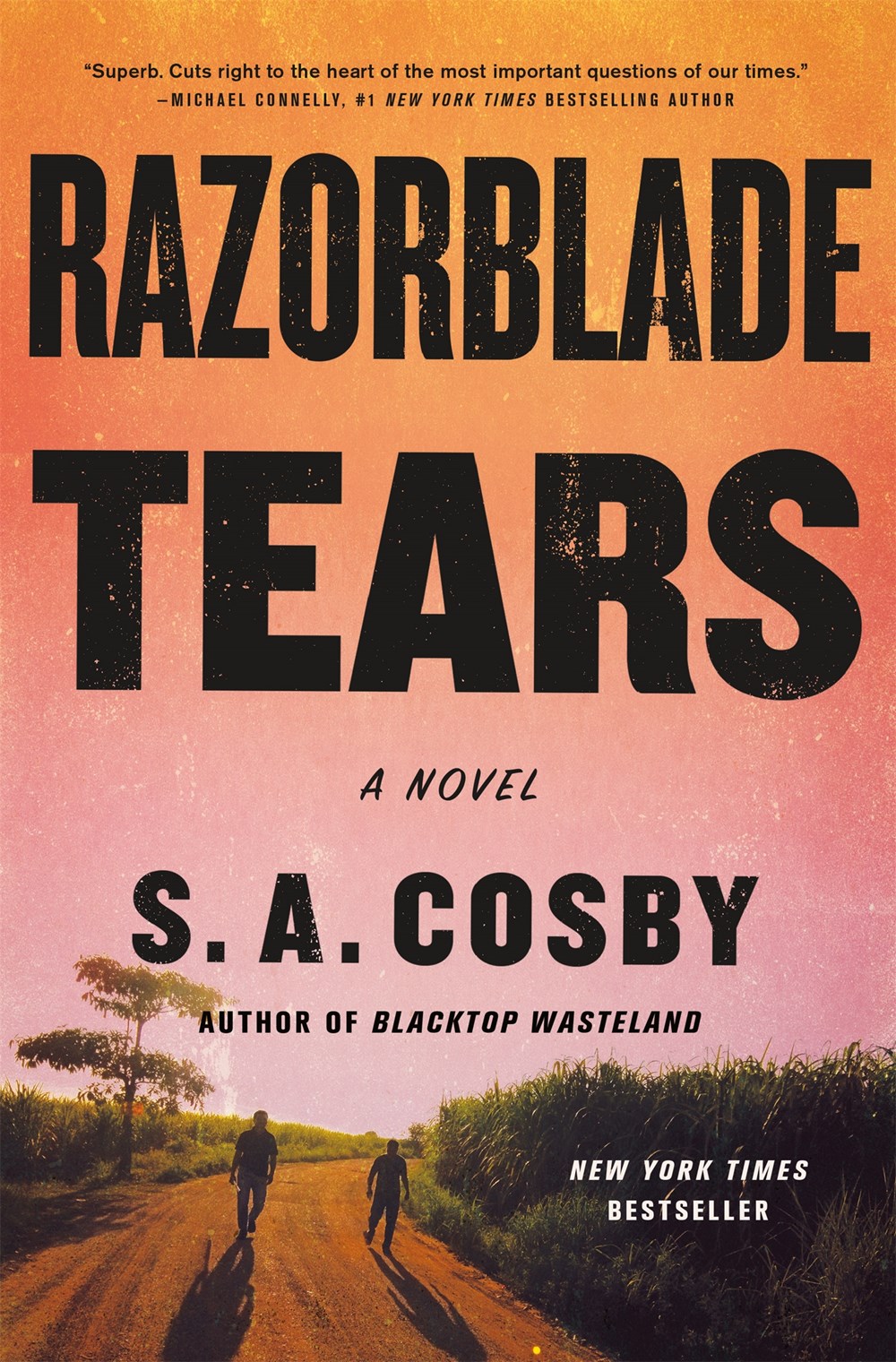 "
Blacktop Wasteland
was one of my favorite thrillers of 2020, so I couldn't wait to dig into S. A. Cosby's 2nd book,
Razorblade Tears
. I was not disappointed! Cosby writes rural noir like no one else. Relatable, flawed characters, a great sense of place and a storyline that packs a mean punch. This is a kick-ass thriller with race, revenge, family & friendship driving the dark & often violent narrative. If you require nice neat endings or are uncomfortable with good people doing some really bad things to protect their loved ones, this is not the book for you. Otherwise dive in & enjoy! "
"You wouldn't know it based on his last two novels, back-to-back Pulitzer winners
The Underground Railroad
and
The Nickel Boys
, but Colson Whitehead is most at home writing about his native New York. Here he vividly depicts the hustle and bustle of Harlem in the early 60s, shuffling through moods as he chronicles the saga of Ray Carney, a furniture salesman with a somewhat reluctant relationship to the city's criminal underworld. Carney balances dreams and family life with schemes and high stakes heists, but the presence of one always threatens the other as his moral compass spins with the winds of history."
"
The Beatryce Prophecy
is the definition of a modern classic. You turn the pages realizing that people will be moved by Kate DiCamillo's words and Sophie Blackall's drawings for generations to come. Brave Beatryce, fierce Answelica and gentle Brother Edik are indelible characters. Buy it in hardback and keep it forever"
Bookseller Favorites
Adrian Newell's Favorites
Amelia Cone's Favorites
Andrew Harkness-Newton's Favorites
Angela Paradise's Favorites
Angelle Pryor's Favorites
Ann Patchett's Favorites
Brigid Martin's Favorites
Bryan In's Favorites
Cathy Connell's Favorites
Cherish Barrett's Favorites
Cindi Buckwalter's Favorites
Daryl Deglmann's Favorites
Della Afzal's Favorites
Ellie Woffinden's Favorites
Elyse's Favorites
Hazel Freeman's Favorites
Heather's Favorites
Heidi Bassett's Favorites
Jennifer Enderlin's Favorites
Jimmy Buzzanell's Favorites
John Beck's Favorites
Jordi Martin-Consuegra's Favorites
Justin Hennequant's Favorites
Karen Hayes's Favorites
Kate Whitman's Favorites
Kathryn Doser's Favorites
Kelly Ragland's Favorites
Kimberly Allen's Favorites
Leonard Foote's Favorites
Lillie Walsh's Favorites
Lindsay's Favorites
Lucille Rettino's Favorites
Megan Haslam's Favorites
Megan Lynch's Favorites
Mitzi Angel's Favorites
Natalie Mattox's Favorites
Norm Kraus's Favorites
Pam Brown's Favorites
Patricia Doherty's Favorites
Paula Amendolara's Favorites
Pete Mulvihill's Favorites
Rae Ann's Favorites
Rebecca Harkenrider's Favorites
Richard Couch's Favorites
Roberta Hall's Favorites
Russell Roth's Favorites
Samuel Johnson's Favorites
Sandra Monk's Favorites
Sara Hinckley's Favorites
Sarah Nivala's Favorites
Scott Broker's Favorites
Stephanie Martinez's Favorites
Susan Goodyear's Favorites
Susan McCauley's Favorites
Tammy Geese's Favorites
Tracy Dowd's Favorites
Tracy Moniak's Favorites
Wild Batts's Favorites