Best Books of 2015
Thank you for visiting our "Best Books of 2015" page. We hope you find these books as interesting and entertaining as we have. This year's books were selected by a group of twenty-four booksellers from across the country. We had the privilege to review 100s of books that were published this year and as always it was very difficult to choose which books made the list. If you agree or disagree with our selections please let us know by tweeting with us @HudsonBooks or by posting on our Hudson Booksellers Facebook page. Enjoy!
2015 Book of the Year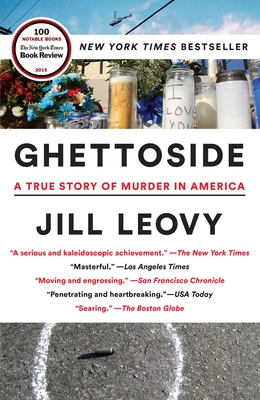 African American men constitute roughly 6% of the population but a devastating 40% of all victims of murder. In Ghettoside Leovy, a long time reporter for the Los Angeles Times, chronicles the 'plague of murders' that cripple South LA. Using individual cases to tell the grim story Leovy manages to personalize and bring immediacy to her analysis of a cycle of violence that ravages the community. –Matt, Los Angeles
Best Fiction
Best Non-Fiction
Best Business Interest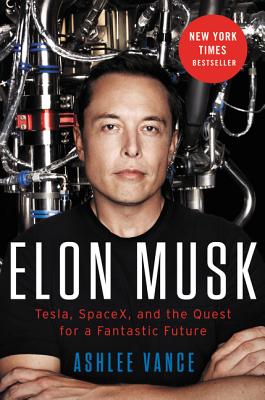 Elon Musk is one of the most intriguing and influential entrepreneurs in the world today. The mythology that is building around him and his current companies, Tesla, Space X, and SolarCity rivals coverage of Steve Jobs, and brings renewed excitement to the tech industry. When Stephen Colbert can ask Mr. Musk, "Are you a superhero, or a supervillain?" you know you're dealing with a compelling subject. In this first major biography of Musk, Ashlee Vance offers fascinating insight into both the man and his work. I'm leaning towards superhero, but read the book and decide for yourself! –
Sara
, Atlanta
Best Young Readers
"Best of" Flashback - Page to Screen
We were excited to see many of our previous picks for best books of the year turned into movies this year. It gives us the opportunity to recommend them again to a whole new audience.
Bookseller Favorites
Len - Chicago-ORD
Ryan - Chicago-ORD