Candice Carty-Williams
Candice Carty-Williams was a senior marketing executive at Vintage. In 2016, she created and launched The Guardian and 4th Estate BAME Short Story Prize, which aims to find, champion, and celebrate underrepresented writers. She contributes regularly to i-D, Refinery29, Beat Magazine, and more, and her pieces, especially those about blackness, sex, and identity, have been shared globally. She is the author of People Person and Queenie. Follow her on Twitter and Instagram @CandiceC_W.
---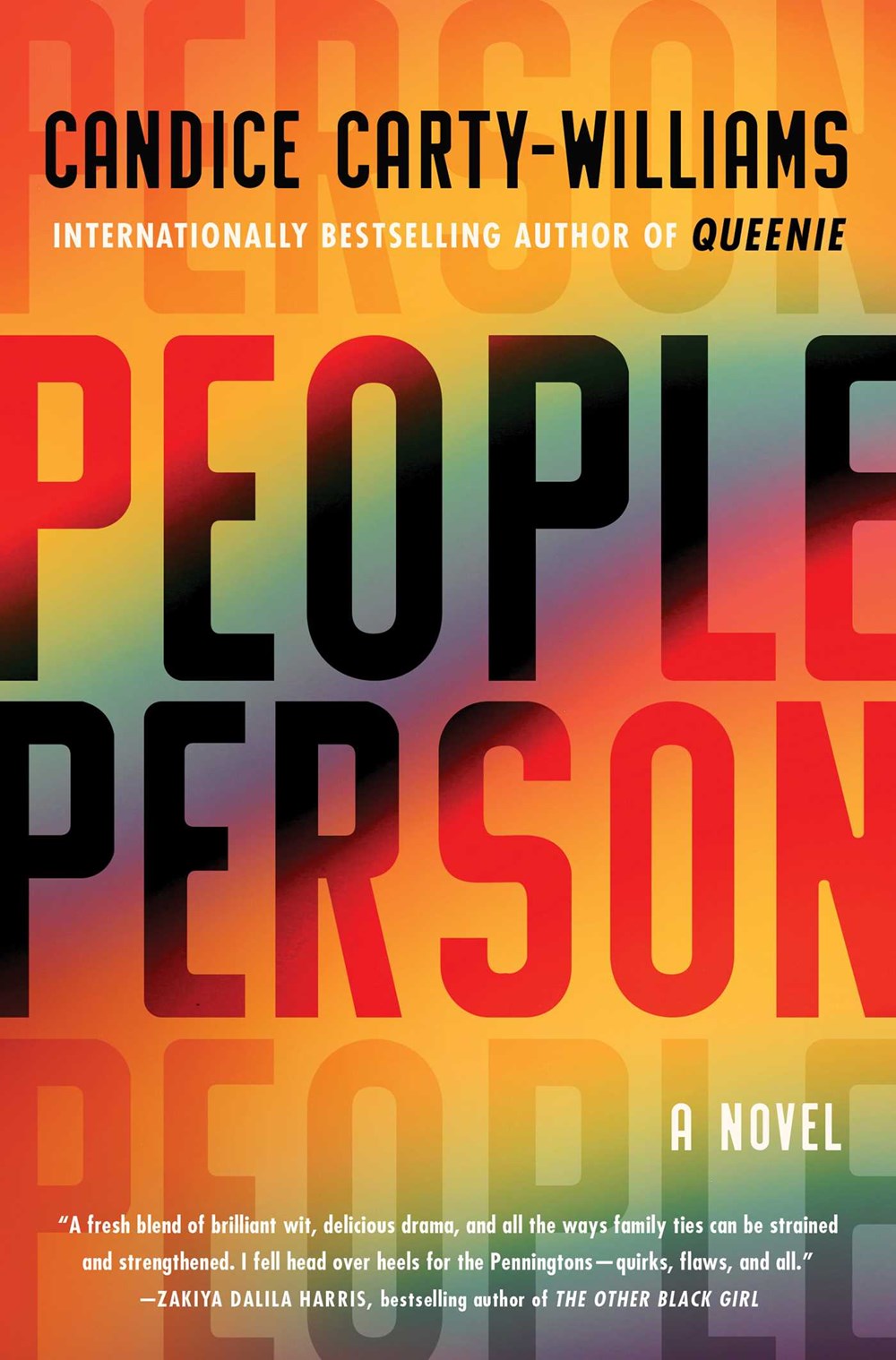 The author of the hilarious debut novel Queenie returns with another witty and insightful story about the power of family—even when they seem like strangers. People Person is a vibrant and charming celebration of discovering family as an adult.
---
Candice's Recommended Reads
Check out some of Candice Carty-Williams's favorite books and read why she loved them so much!
Open Water
By Caleb Azumah Nelson
We adore a Black love story, and in Open Water, Caleb Azumah Nelson has wrapped Black love tightly in modern Black British culture, where the two twist and wind around each other beautifully, painting a picture of what love means when two people are so suited to each other, and the world they live in.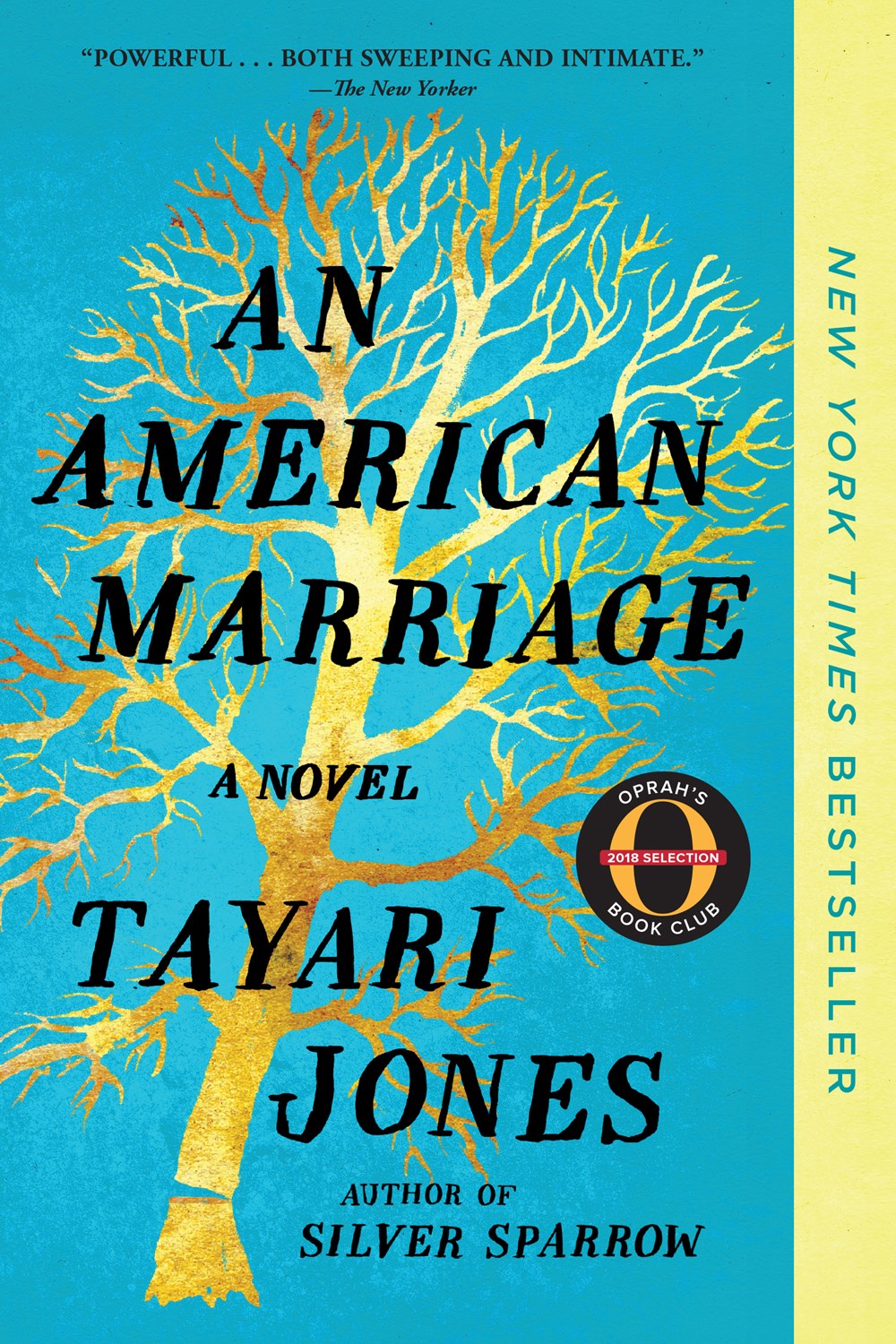 A perfect book, in my opinion. An emotionally textured comment on the judicial system, on relationships, on grey areas, on intimacy, on connection, and on longing. Sublime.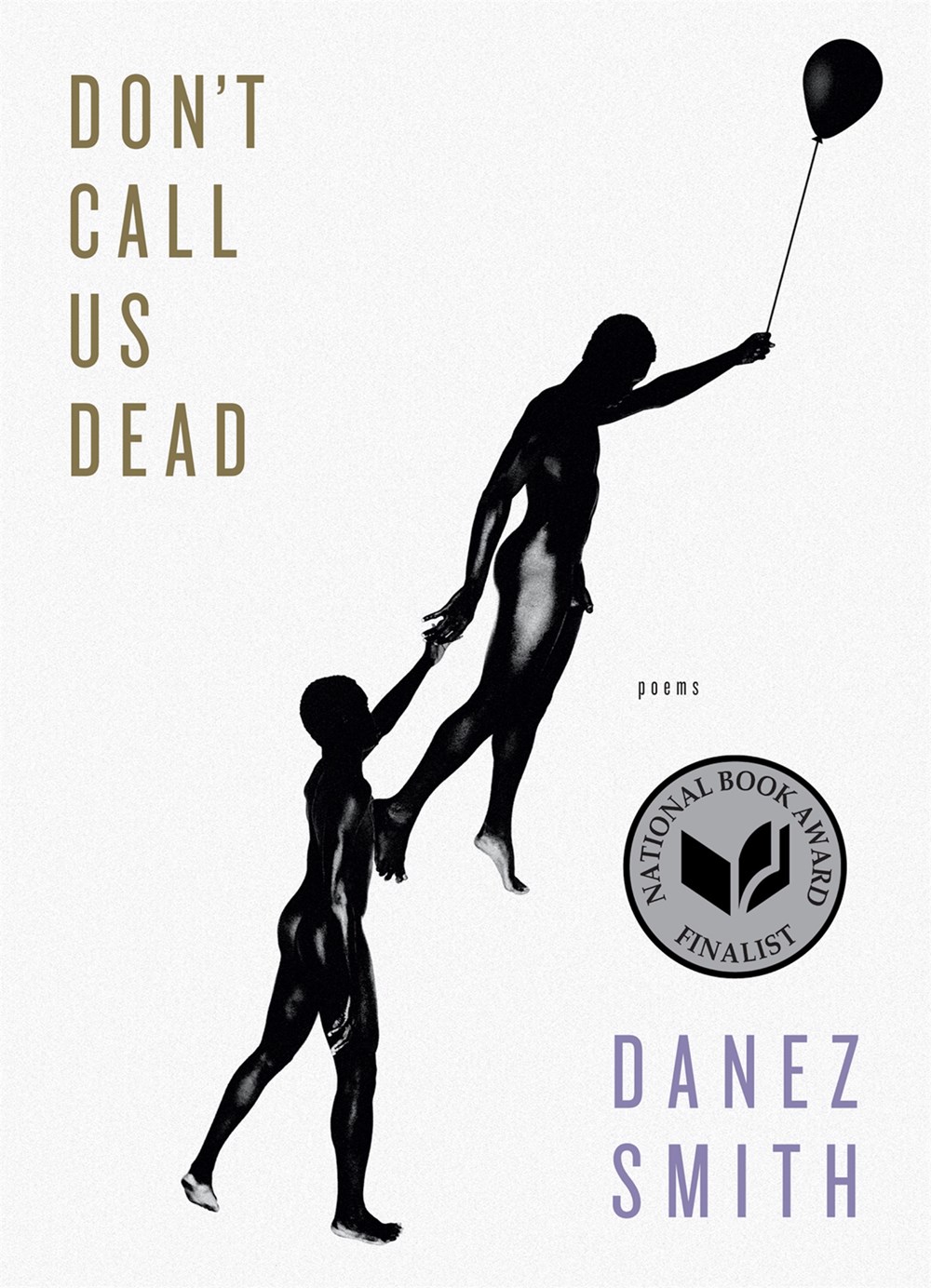 I was lucky enough to see Danez Smith recite Dear White America, a poem from this collection, at a bookshop in London. I cried so much that Danez himself came down into the audience to comfort me. It was maybe one of the most embarrassing literary moments of my life. If you can, get this collection, then watch a reading of Dear White America on YouTube. It'll change your life, even if you aren't in the same room as the poet.
I had a friend in the US send me the American hardback edition when this first came out. I sped through it, and wept my heart out at the end. I still think about it so often. I think it's the most painful book I've read, but so beautiful, too.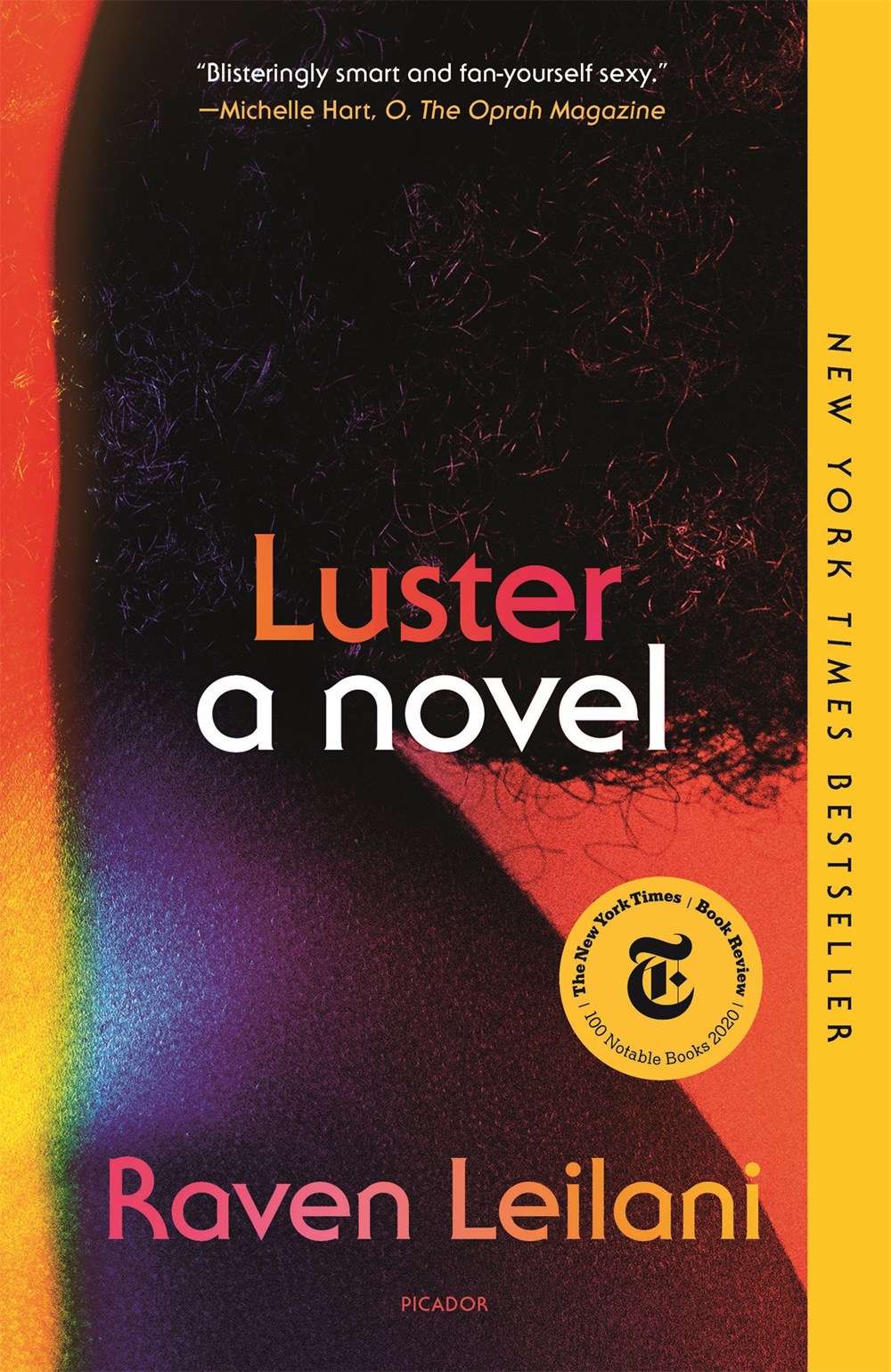 Raven
By Raven Leilani
You can't list your top five books without listing Luster, can you? I read the galley of this in one sitting and was so furious when it ended that I threw it across the room. Sensational, engrossing, totally unique.
More From Candice Carty-Williams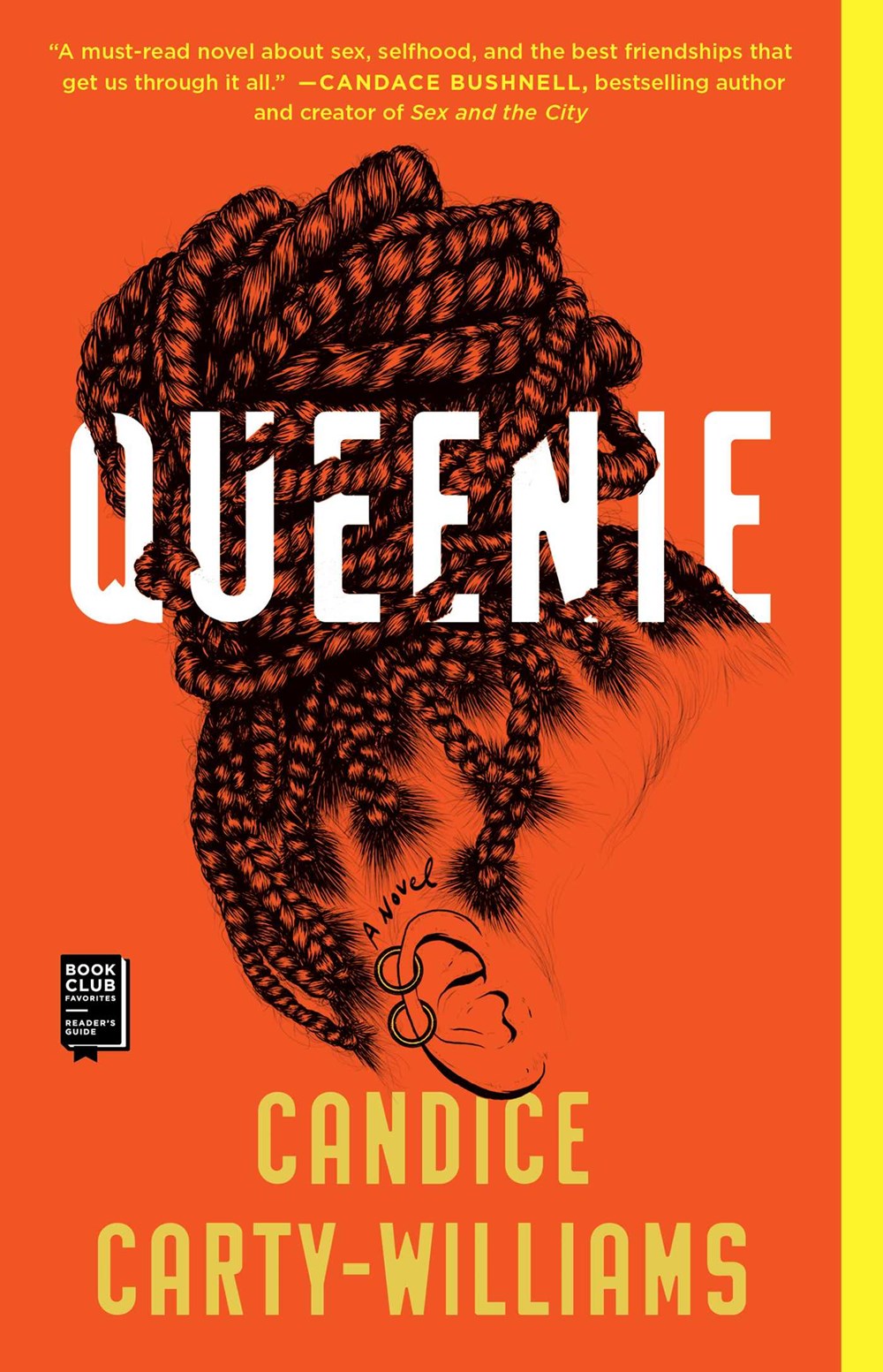 Queenie
By Candice Carty-Williams
For fans of Luster and I May Destroy You, a disarmingly honest, unapologetically black, and undeniably witty debut novel that will speak to those who have gone looking for love and found something very different in its place.