Della's Recent Reviews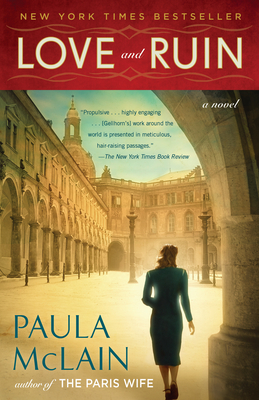 Based on the life of renowned war correspondent Martha Gellhorn,
Love and Ruin
is a captivating tale of romance and betrayal set in war-torn European cities, idyllic Cuban villas, and the rugged American West. Paula McLain expertly weaves Gellhorn's struggle for professional recognition with her romance and struggles with Earnest Hemingway to create an unforgettable story.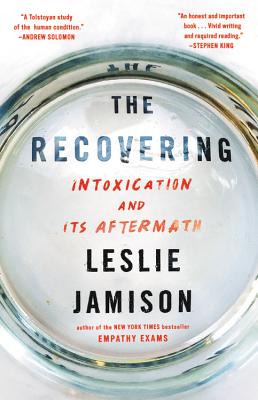 Equal parts memoir, history, and criticism,
The Recovering
is a beautifully written, direct, and unflinching look at addiction. Leslie Jamison uses her own intense struggles with addiction, along with an examination of creative genius and its often romanticized ties to addiction, to challenge the accepted narratives surrounding the topic while simultaneously exploring the historic roots of the social constructs that dictate how we approach addiction. Taken as a whole, this staggering work adds an important voice to conversations about how we understand, treat, and approach addiction, while maintaining an accessible blend of humor and conviction that make it both a powerful and pleasurable read.
Read all of Della's reviews