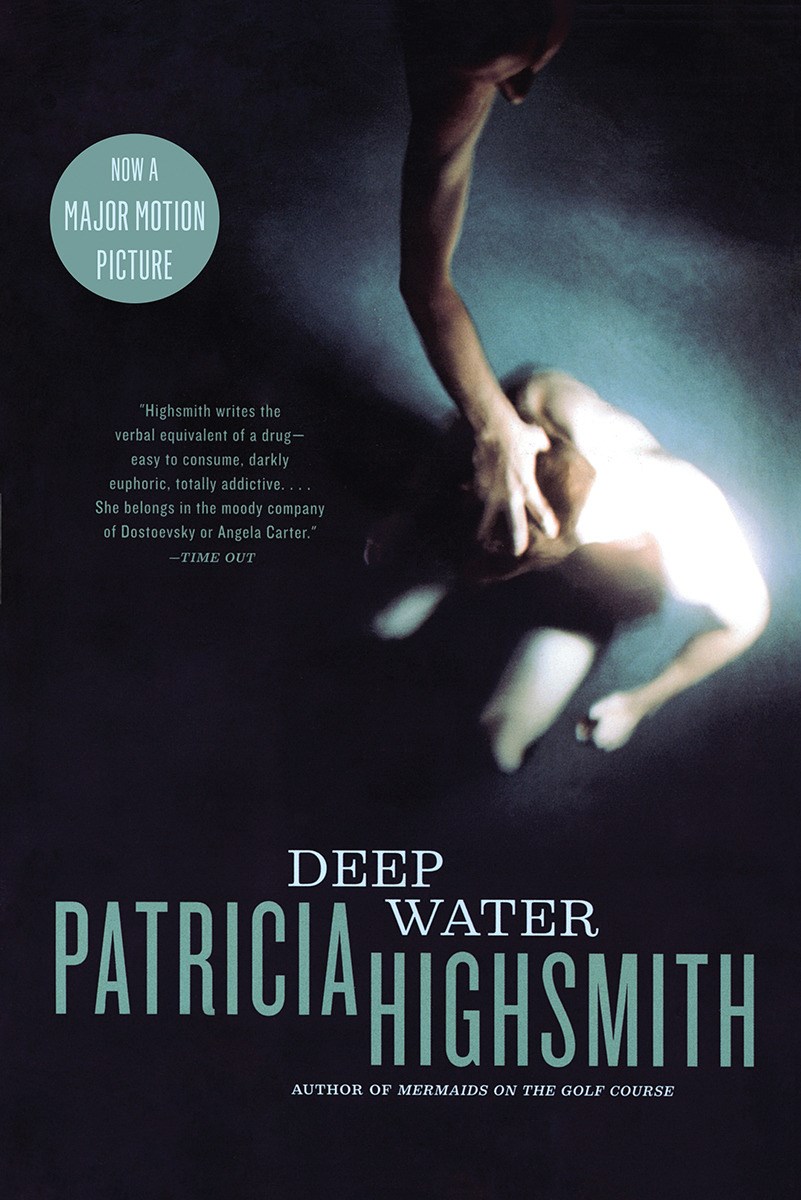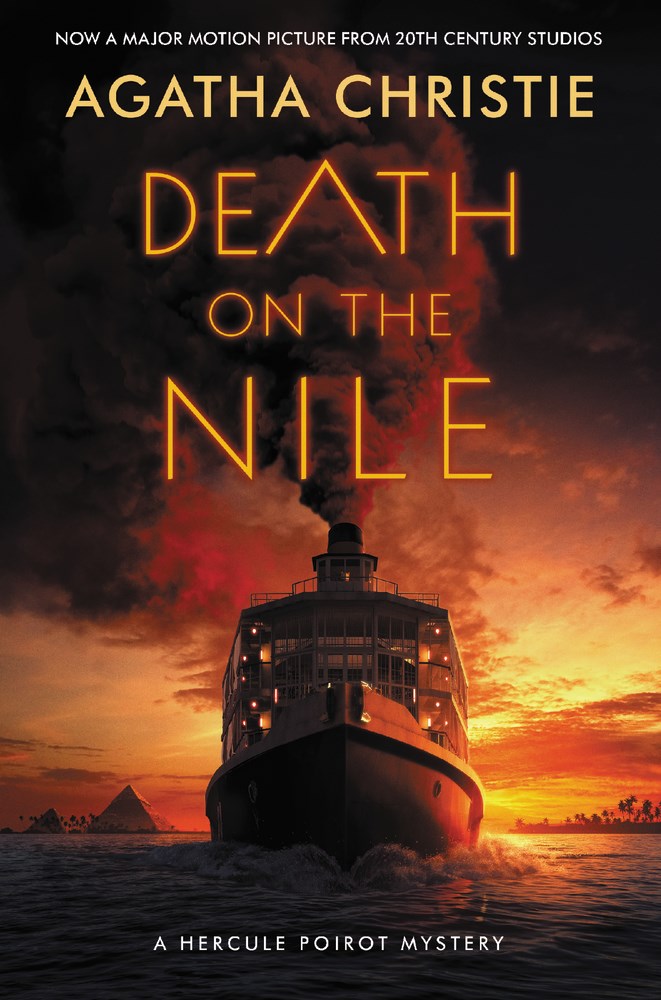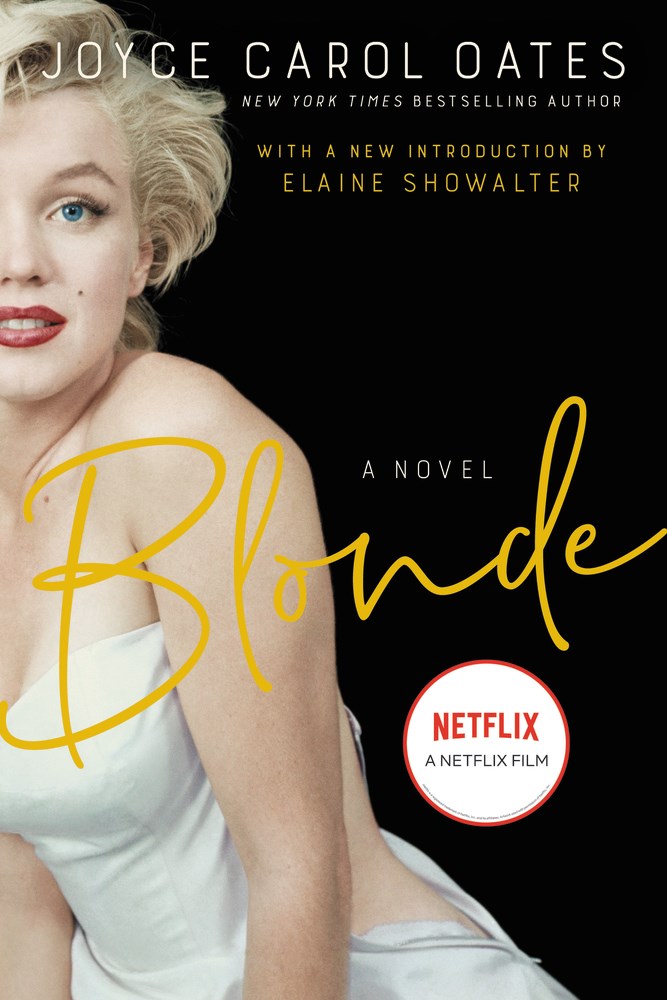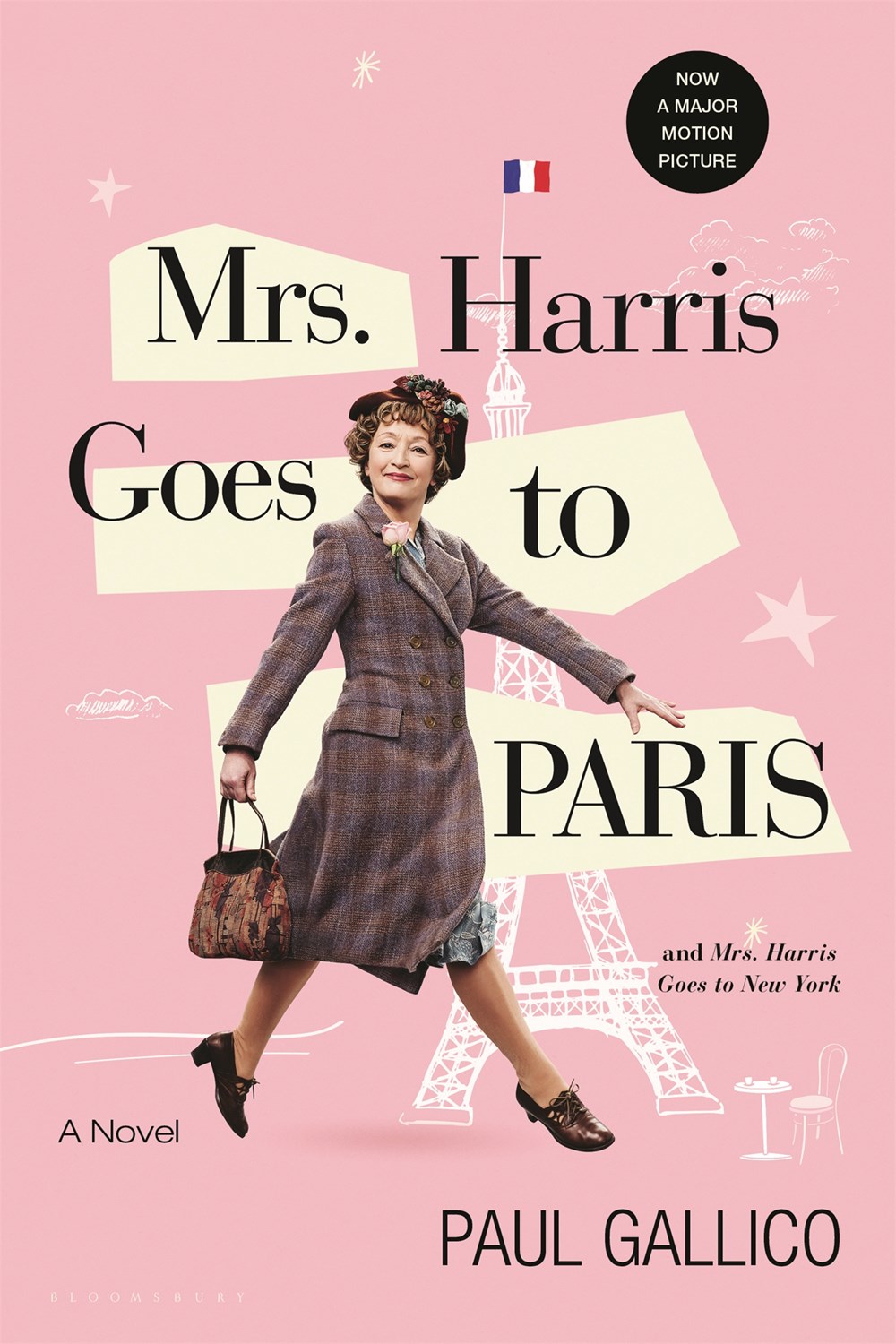 Andy McGee and Vicky Tomlinson were once college students looking to make some extra cash, volunteering as test subjects for an experiment orchestrated by the clandestine government organization known as The Shop. But the outcome unlocked exceptional latent psychic talents for the two of them—manifesting in even more terrifying ways when they fell in love and had a child.


Where the Crawdads Sing is at once an exquisite ode to the natural world, a heartbreaking coming-of-age story, and a surprising tale of possible murder. Owens reminds us that we are forever shaped by the children we once were, and that we are all subject to the beautiful and violent secrets that nature keeps.


Centuries before the events of A Game of Thrones, House Targaryen—the only family of dragonlords to survive the Doom of Valyria—took up residence on Dragonstone. Fire & Blood begins their tale with the legendary Aegon the Conqueror, creator of the Iron Throne, and goes on to recount the generations of Targaryens who fought to hold that iconic seat, all the way up to the civil war that nearly tore their dynasty apart.