The most anticipated new releases soon to be hitting the shelves. Preorder these titles now for 30% off and have them shipped to you as soon as they release! Below are some of our most popular preorders, but to see what else is coming soon you can check out our monthly pages. Explore by month to see what will be coming in March, April, May and beyond.
Featured Preorder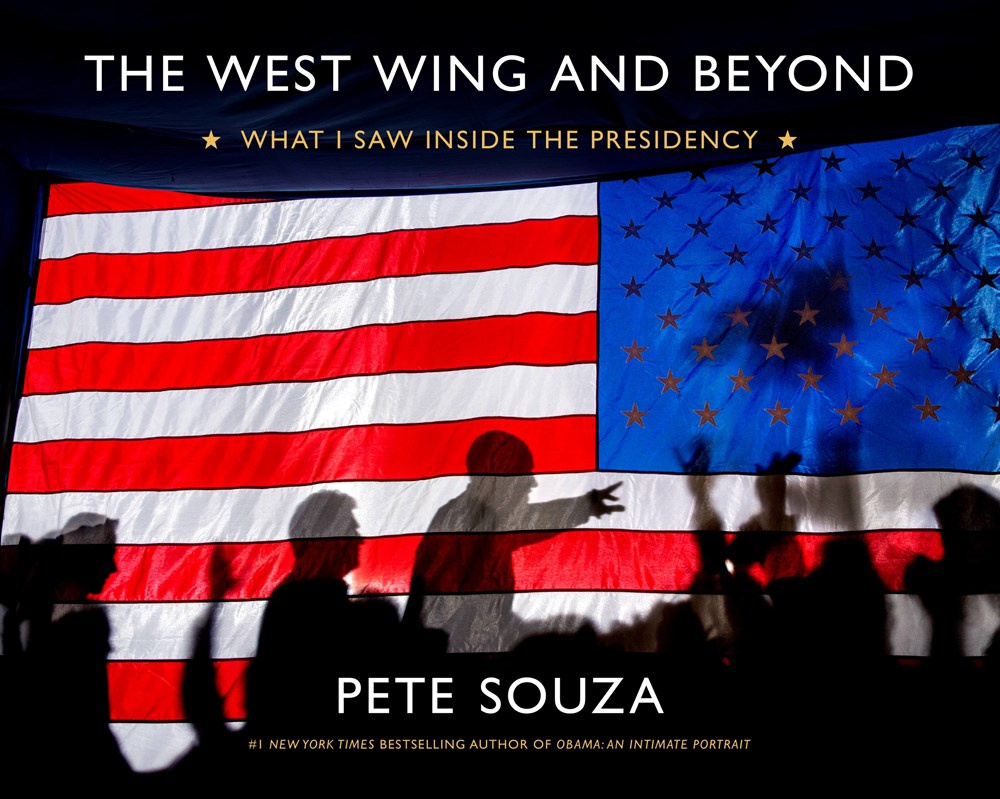 Meet the people inside the presidency and go behind the scenes of the West Wing—into the Oval Office and Situation Room, aboard Air Force One, and beyond—with #1 bestselling author and former presidential photographer Pete Souza.
Last Chance to Preorder



These books are coming out this week!
Fiction



The Hottest Fiction Priced to Sell
Nonfiction



Real Stories at Unreal Prices
Cooking and Food



Make 5-Star Meals on a Budget