The most anticipated new releases soon to be hitting the shelves. Preorder these titles now, many of which are discounted up to 30% off, and have them shipped to you as soon as they release! Below are a few exciting upcoming books and highly anticipated cookbooks by some of our favorite authors.
Featured Preorder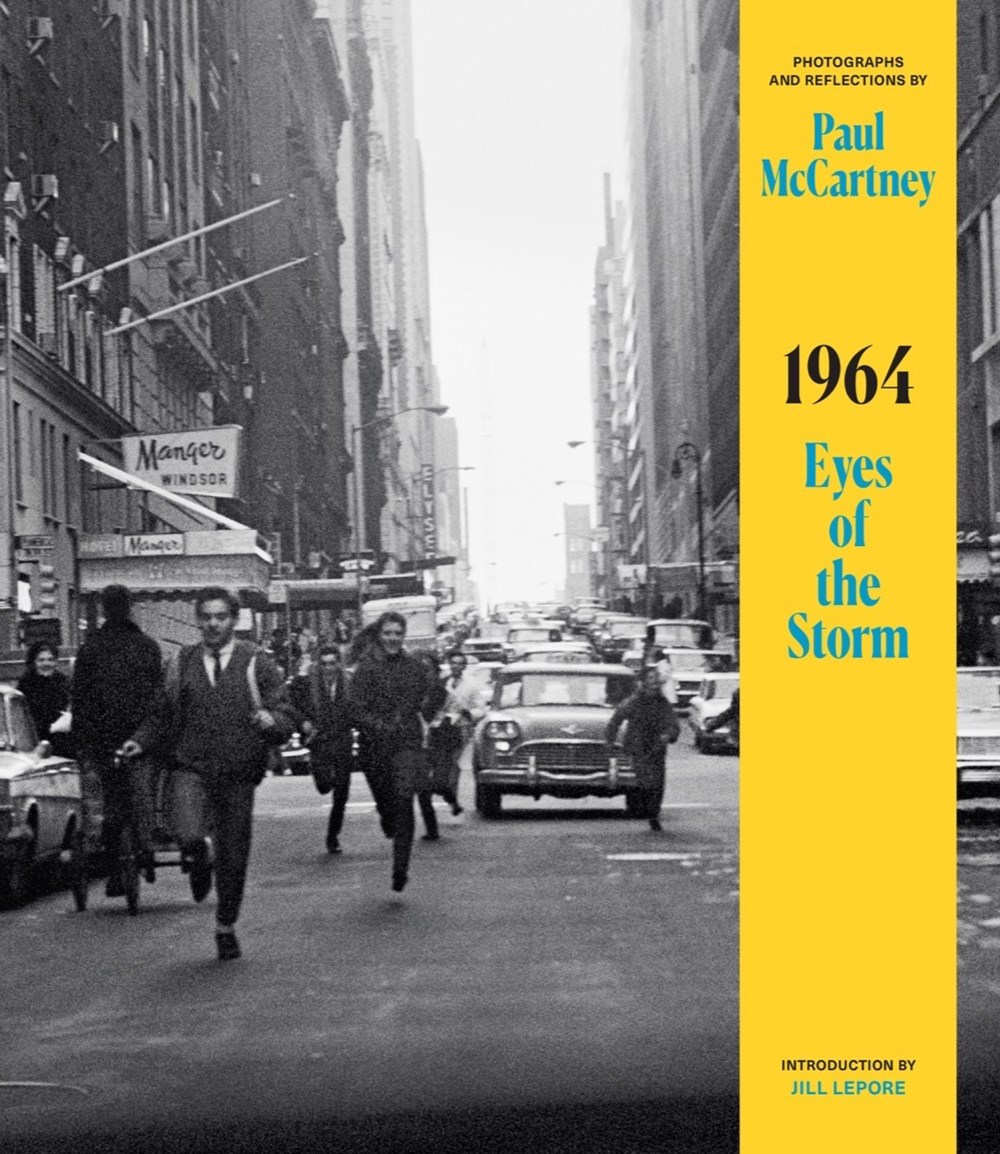 Taken with a 35mm camera by Paul McCartney, these largely unseen photographs capture the explosive period, from the end of 1963 through early 1964, in which The Beatles became an international sensation and changed the course of music history.
Fiction
The Hottest Fiction Priced to Sell
A couple who broke up months ago make a pact to pretend to still be together for their annual weeklong vacation with their best friends in this glittering and wise new novel from #1 New York Times bestselling author Emily Henry.
Nonfiction
Real Stories at Unreal Prices
From licensed therapist and popular Instagram relationship expert Vienna Pharaon comes a profound guide to understanding and overcoming wounds from your Family of Origin—the foundation of how we relate to others, ourselves, and the world around us.
Cooking and Food
Make 5-Star Meals on a Budget
A simple, stylish cookbook full of desserts that come together faster than you can eat them—from the New York Times bestselling author of Dining In and Nothing Fancy.