Susan's Recent Reviews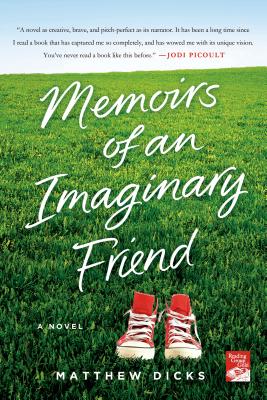 I just finished this wonderful book & I'm drying my eyes it was that good. Growing up I didn't have an imaginary friend, but I could have used one exactly like the one in this book, Budo, looking back, maybe, in geometry class, to give me the answers because the nun was a really mean evil one. The character, Budo, was so thoughtful, helpful, independent, unselfish & funny. Read this "can't put down book" for a really good story about friendship and courage.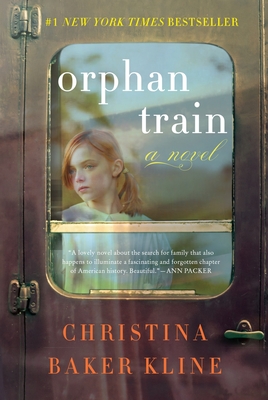 What do a 17 year old teenager and an elderly woman have in common? Read this book to find out how these two unlikely characters help each other. One word to describe this book: wonderful!
Read all of Susan's reviews