Susan's Recent Reviews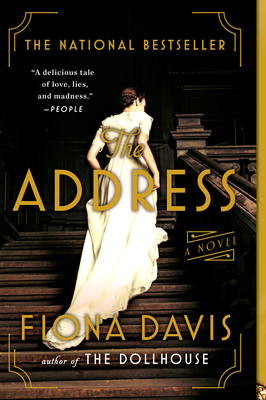 The Address
by Fiona Davis Is a gem of a book which takes place in New York City. Switching between two time periods with lies, love, and of course murder! You learn about an architect who is a visionary with his designs, a female manager of the newest hotel, a contemporary interior designer with issues.
Miss Davis had me turning pages as fast as I could. Sometimes even jumping a chapter to stay in the same time period. Give this book your attention this summer.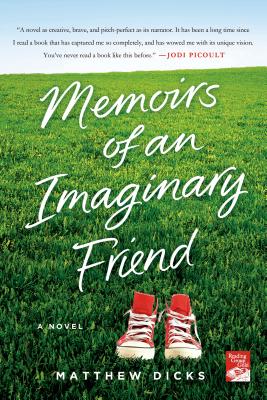 I just finished this wonderful book & I'm drying my eyes it was that good. Growing up I didn't have an imaginary friend, but I could have used one exactly like the one in this book, Budo, looking back, maybe, in geometry class, to give me the answers because the nun was a really mean evil one. The character, Budo, was so thoughtful, helpful, independent, unselfish & funny. Read this "can't put down book" for a really good story about friendship and courage.
Read all of Susan's reviews