Valerie's Recent Reviews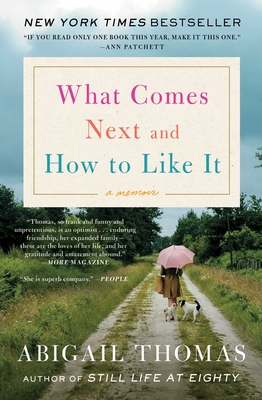 This is a beautifully written and honest memoir about life. It's about aging, friendships, losses, paining, dogs, and watching an adult child battle cancer. The chapters are short snippets written with grace and humor. The reader will cherish Thomas' life observations. This is her best memoir to date.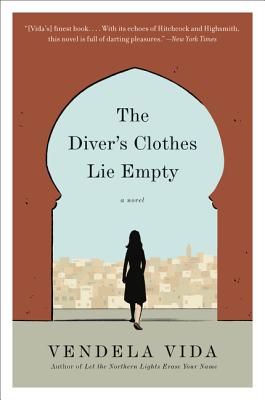 This is an intriguing, well-crafted literary mystery told in second person. The setting is Casablanca, Morocco, where an American woman's purse is stolen with all of her cash and identification. Soon she takes on another woman's identity and becomes a stand-in for a movie star, the identity of which is left to the reader's imagination. Her life spirals from one adventure to another while never disappointing the reader. This book is not to be missed!
Read all of Valerie's reviews